Started Locally Connecting Globally
We are proud to accounce Paidlance built in pakistan. and we aim to connect global resources to unlock our local potential. We believe connecting spcecialized and highly professional people can bring the real magic to this world.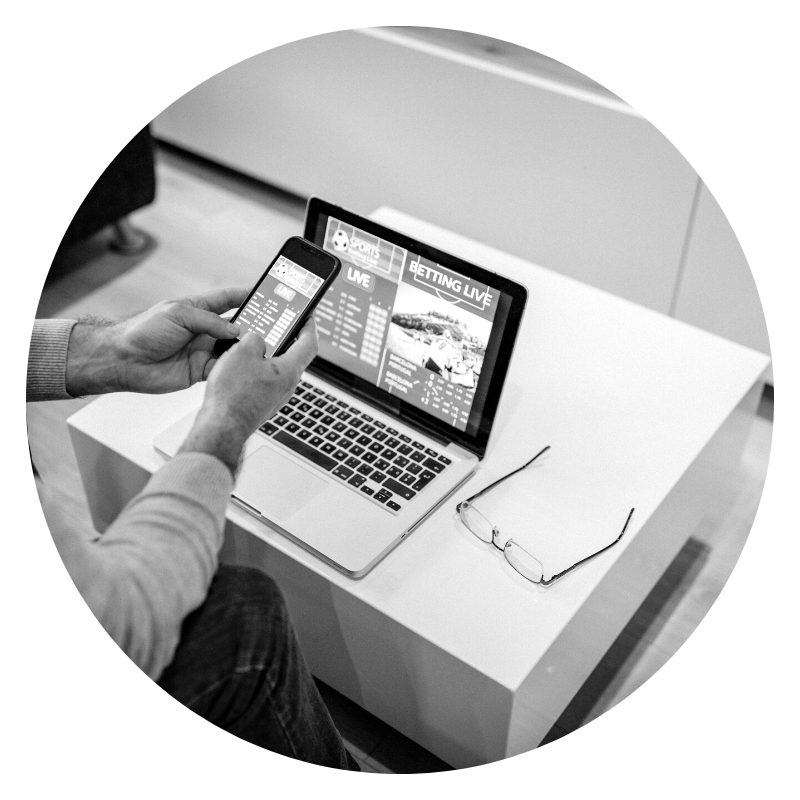 01. Free to Join
It is totally free to join create your profile search for people and connect with them
02. Secure Account
We take security very serious. all your private information is secured with us
03. Verified Profile
Complete your profile and submit for verification. verified profiles get more attention
Why you need to use paidlance!
Paidlance helping professionals and freelancers find the right people to work with. Find the right people to work and collaborate without any charges just signup your account and find your partners. paidlance is connecting platform for best available skilled resouces from job holders business people to freelancers everyone can join paidlance and connect with each other to work partner or collaborate.
Frequent Asked Question FAQs
Anyone who is doing business job or freelancing.
Signup your account and then search by skills and you will get all the available resouces to contact.
Paidlance is free for now and it's under beta version once we release the production version we will announce some charges only to premium accounts
For now we are not accepting any payments
There is no deposit fee you can open your account for free.
Please use your original name email and phone and you can open only one account
Yes you can share the affiliate link to your circle and ask people to join the platform for each 1000 signups we offer $10.
It is the marketplace of humans resouces we do not guarantee or manange any public account
If we found your account with any ilegal activitity or any misbebhave by community we will ban and block your account permanently.
Please complete your profile with image and all oiginal details and then submit for verification